Harteværket has been chosen as one of the places to go on an educational journey with your 4th grade
Schools throughout the country now have the opportunity to apply for grants to travel around Denmark with the Palaces and Culture Agency's project "Know your country".
The country's 4th grade students can join an educational journey throughout Denmark. This year we are so lucky to be selected for one of the places you can visit. 
KNOW YOUR COUNTRY is an educational journey in mini format, where 4th graders come out and meet the best culture, nature and history in Denmark.
We at Harteværket can both offer courses that are organized, or you can visit the place on your own.
We look forward to showing even more kids our amazing place.
You can get right into the old turbine hall and experience the almost 100 year old turbines.
You can explore the nooks and crannies of the work and, among other things. experience the magic of the interactive sandbox. In the area around the plant, you can study how the water is led to the turbines through the 80 m long pressure pipe.
Behind Harteværket is our large water playground, where you can direct the water through a labyrinth of canals. You can also enjoy a walk in the beautiful nature around Harteværket, where you will find a large packed lunch house, where you can enjoy your food.v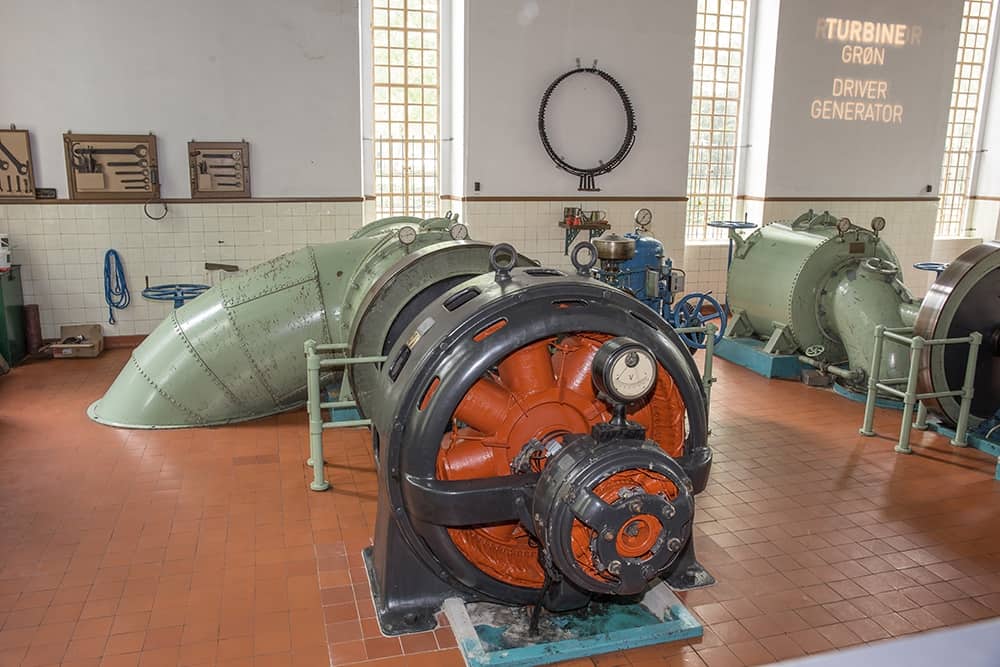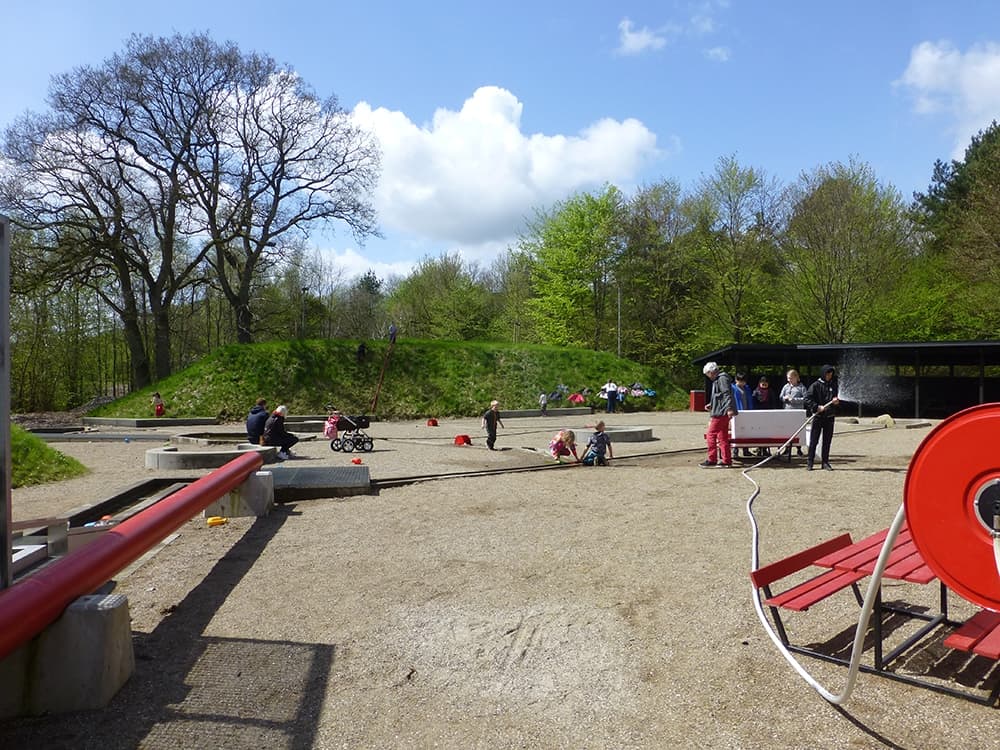 ORGANIZED OR ON YOUR OWN?
On your own:

You experience the place on your own and build boats that you can sail with in the canals. The boats must of course be taken home by the students.
Organized course:

You get a tour with a guide, where you hear more about the cultural history around Harteværket. Then you start with training courses at our water playground, where you have to help Turbine through some missions. Then free play.
On your own :  2 hours, the price is NOK 850. pr. class.
Organized course:  4 hours, the price is DKK 1,350 per. grade.
What can you get a subsidy for?
The grant from the pool may be used to cover the following expenses:
– Bus
– Accommodation
– Catering
– Teaching incl. Possibly. entrance to the places of visit
– Salary (teacher or educator)
– Ferry. This only applies to applicants from non-bridged municipalities (Bornholm, Læsø, Samsø, Fanø and Ærø)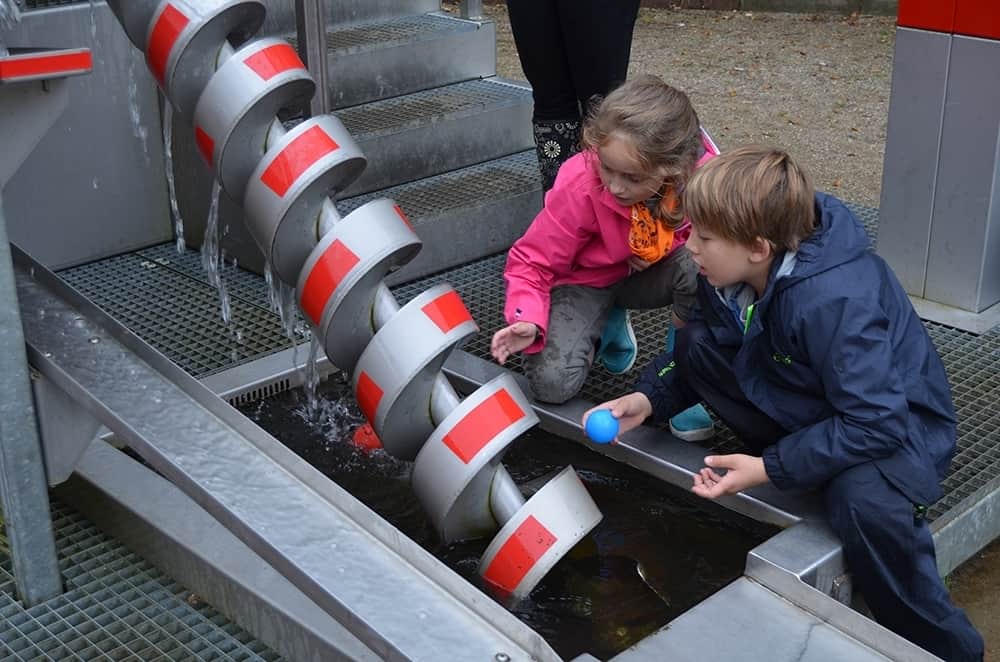 Maybe you have already heard about the project?
Otherwise you can read more at  kendditland.dk
Here you can also read the tour catalog, where we are on tour no. 7,
place no. 2 (page 35)