On 28 July 2020, it is 100 years since Harteværket was inaugurated. The idea for the work came from engineer Mikkel Thomsen. Architect Ernest Petersen designed the work and the surrounding buildings. The 100th anniversary is celebrated at Værket throughout the season. The page here will be continuously updated with events.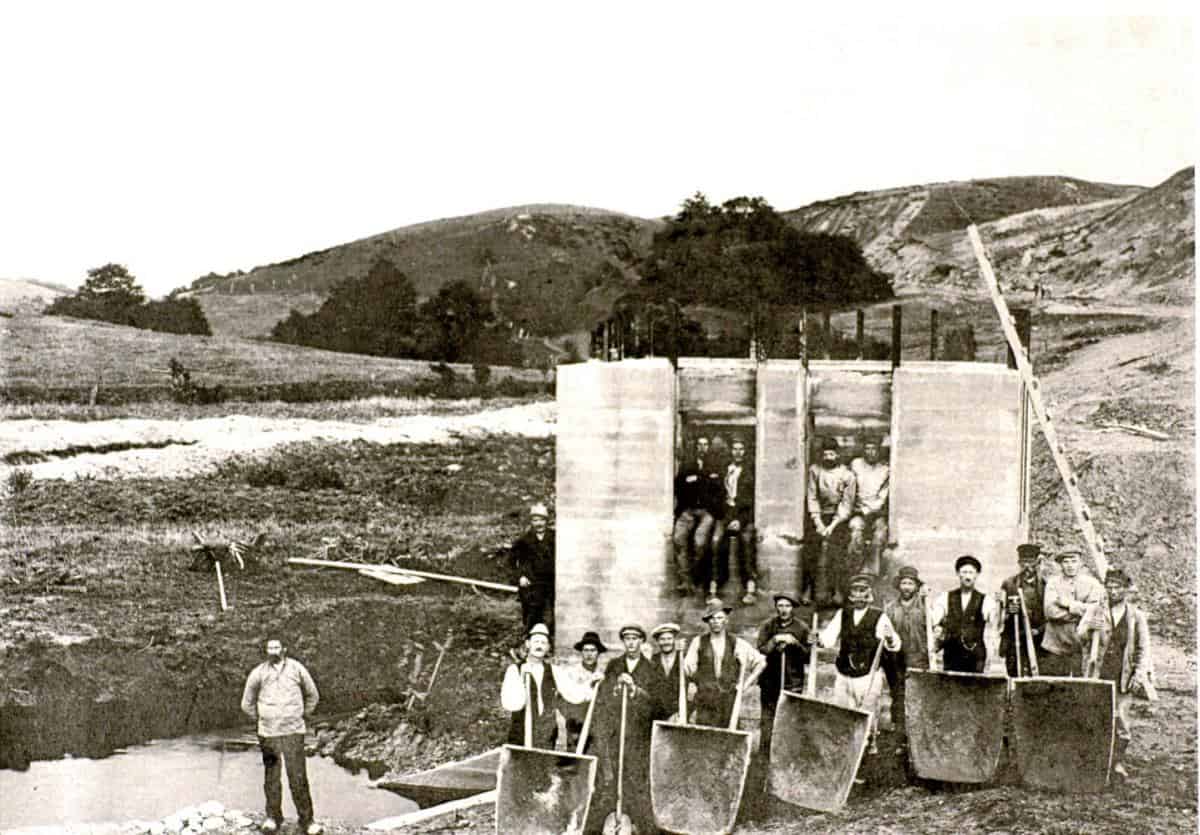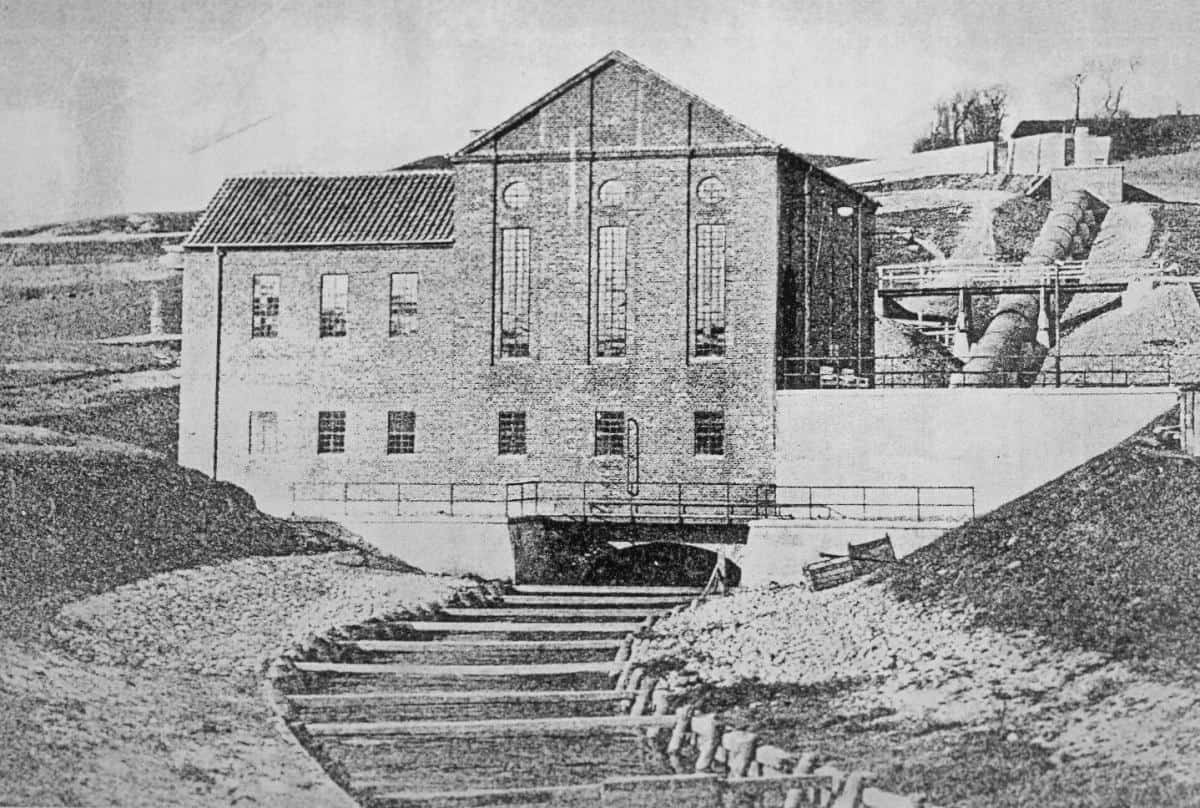 On the occasion of the 100-year anniversary of Harteværket, five evening events will be held at Harteværket from about 7 PM to 9 PM over the summer half-year.
The events are comprised of an around 30-minute talk followed by more than an hour long a tour.
Here, historian Søren Kjær Rasmussen will, on the basis of his new book about Harteværket, talk about the history of the hydroelectric plant and its significance, peppered with funny and occasionally embarrassing anecdotes from the 100 years long existence of Harteværket.
Halfway through, there will be a break where some coffee/tea is served along with cake. This is included in the price of admission.
The fine print:
There is limited access at Harteværket for those with trouble walking.
The day of the anniversary, Tuesday 28/7